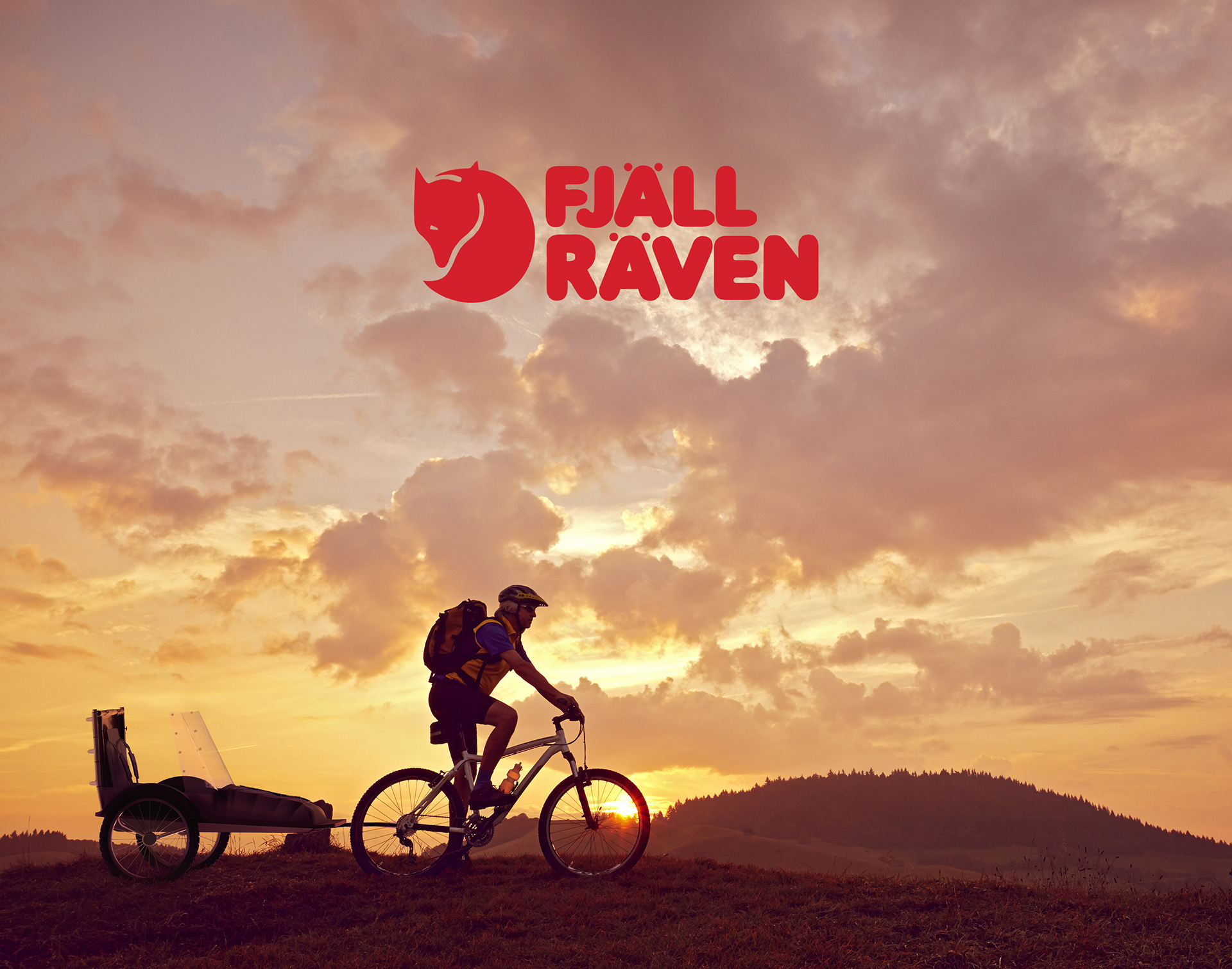 2017  |  fictive  |  ten weeks
As one of the most iconic and recognizable outdoor brands, Fjällräven now enables you mountain bikers, trail hikers and park strollers to bring your children on to your adventures. By emphasizing the brand's tradition and applying this onto children's products, the outcome is LINGON.
Within the brand extension
Lingon
, the child bike trailer stands out as the most adventourus product. But although it is equipped with all features needed for whatever outdoor plan you have on mind, it remains subtle and unpretentious. Built on Scandinavian ideas and traditional outdoor material and form language, it combines the modern engineering that are child bike trailers with well known design from the mountains and forests.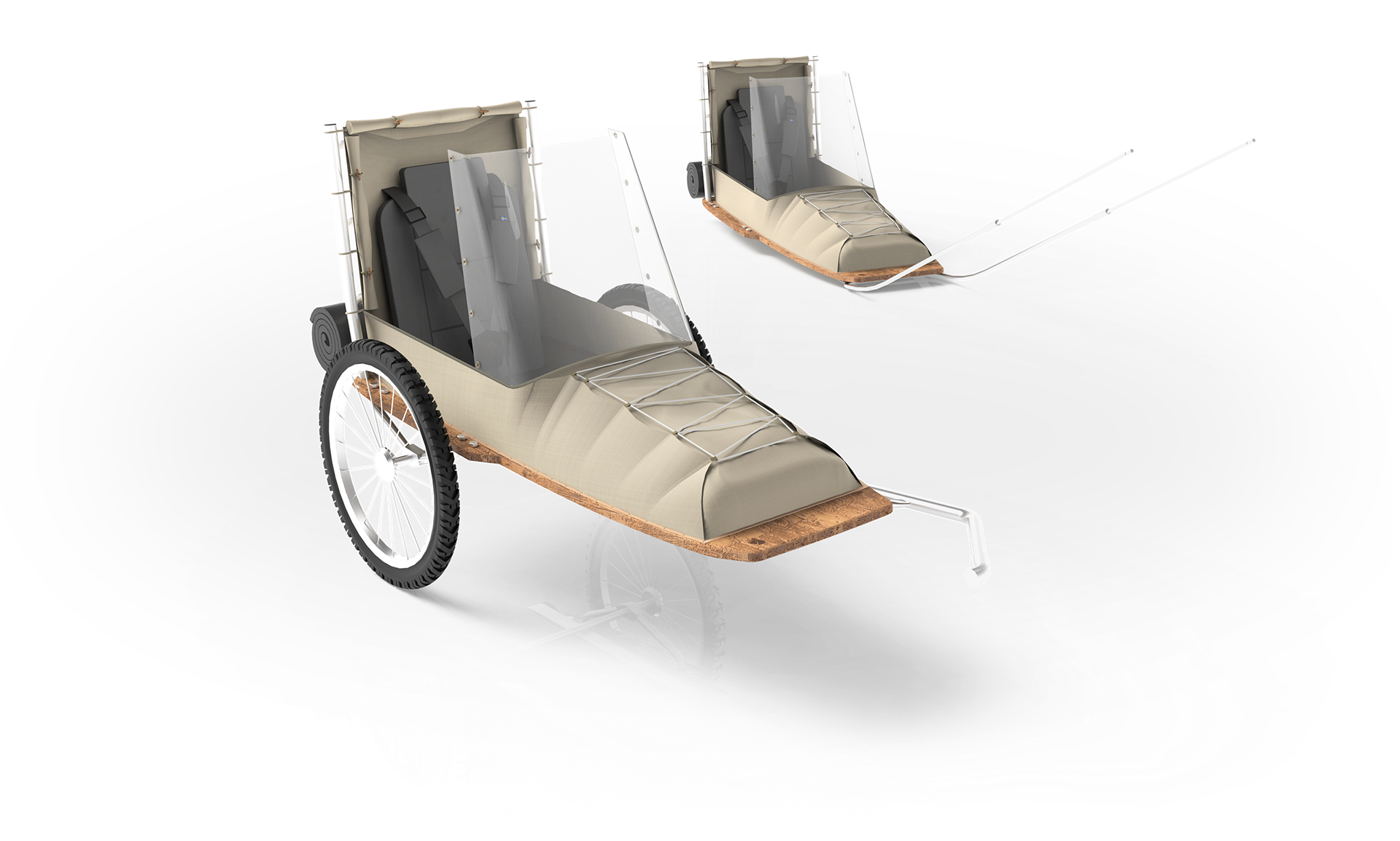 The heritage is in the details.
Even though the trailer first and foremost is built to be attached to a bicycle, it is possible to dismantle the wheels and put it directly on the ground, making it a child sled for winter usage. Togheter with the roll-up cover that snaps to the windshield and the packing opportunities, it is there to serve you all season. In addition, a laying down child position is made possible thanks to the removable seat and the generous trailer lenght. 
The Scandinavian feel lays in the well known
Fjällräven
details, the swedish flag, arctic fox and iconic 
G-1000
fabric. Together with the wooden frame, on which the classic fire brigade is mounted.